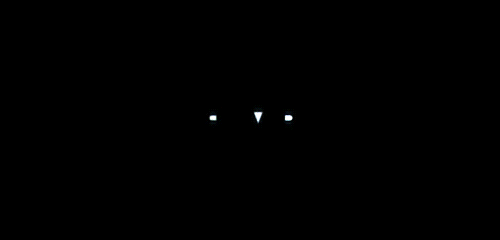 If you haven't watched Black Mirror, what rock do you live under?
If you have watched it, you'll probably agree that it kept getting better with each season for the first four iterations. But season 5 was a bit of a let down. It simply lacked the customary Black Mirror feel – the fear that comes with knowing how much technology is taking over our lives. The season casts some pretty amazing actors, but it feels as if that came at the cost of good writing.
WARNING: Contains some spoilers.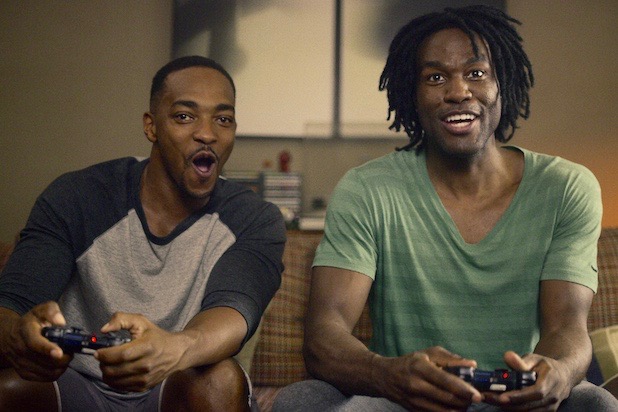 Striking Vipers, the first episode of the season, stars Anthony Mackie and is all about two dudes finding that they have a thing for each other but only in the form of game avatars. It's all mushy, and TBH, a bit sad. It made me remember S01E03 The Entire History of You and the tension that was obvious between the main couple. Striking Vipers fails to portray any sort of tension between the Mackie's character and his wife even when she feels something isn't quite alright.
Smithereens is a slow burn, and at one point it becomes somewhat painful. I was looking forward to watching Andrew Scott on screen, and he plays his role to perfection. But the overall story was, again, lacking the necessary Black Mirror spunk.
Rachel, Jack and Ashley Too, the final episode of the season starring Miley Cyrus, is the only one I actually enjoyed. It kept getting interesting as the episode progressed. I'm not big fan of MC but she did a good job on the episode and Ashley Too is adorable, especially when her limiter is turned off.
Overall I feel the season didn't live up to the Black Mirror hype. At lease it had only 3 episodes to be disappointed with. I'm hoping the next installment is better.