This series just keeps getting better! I have a rule – if I have a complete series on hand, I space out consecutive books with others on my TBR so I don't get tangled too deeply in the series universe. But when I finished reading Dragonfly in Amber, I started the next one immediately.
… Claire must choose her destiny. And as time and space come full circle, she must find the courage to face the passion and pain awaiting her…the deadly intrigues raging in a divided Scotland… and the daring voyage into the dark unknown that can reunite—or forever doom—her timeless love.

Goodreads
Two decades have gone by since Claire Beauchamp first stepped into the stones and into the arms of everyone's favorite Highlander, James Alexander Malcolm Mackenzie Fraser, in Outlander. After failing to rewrite history to stop the Battle of Culloden, Claire steps back through the stones to come back to her own time in Dragonfly in Amber, pregnant with Jamie's baby, Brianna, raising her with Frank in 20th century Boston. She, along with Brianna, travels to Inverness after Frank's death where they meet Roger Wakefield who starts looking into the survivors of Culloden on Claire's request.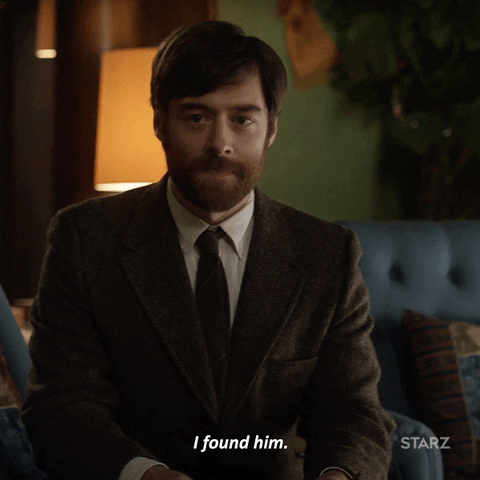 Voyager starts off right where the previous book left off with Claire finding out that Jamie is alive in the parallel past, two decades after Culloden. She ventures through the stones once more to find Jaime and what ensues is a book that travels through Scotland to the islands of Hispaniola and finally to the New World.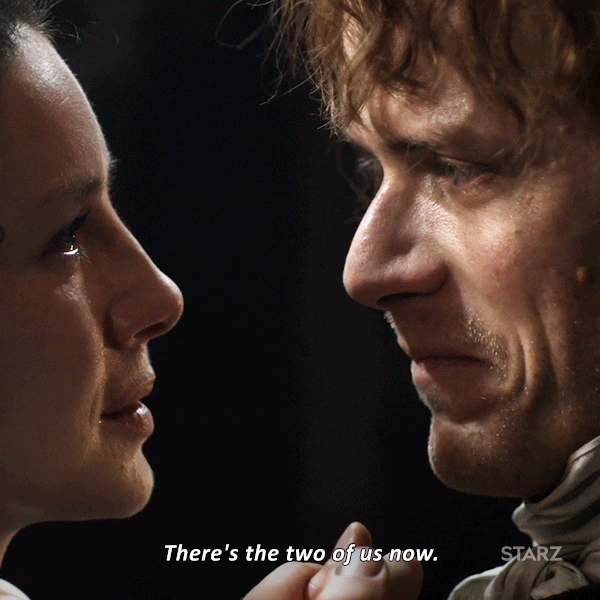 I'm in awe of Diana Gabaldon and the amount of historical research she must've done for this series. This third installment was just as riveting as the first two.
If you're looking to start the series, you can check out my reviews for Outlander and Dragonfly in Amber.